Best Computer Science Home Work Ideas
Higher Education Choices In Macomb County, MI

A push is on for higher education in Michigan's Macomb County.Several local educators have been playing prominent roles in Gov. Jennifer Granholm's push to double the number of college graduates who live in Michigan. They say the need is particularly acute in Macomb County, where for decades people have been able to land well-paying manufacturing jobs with little more than a high school diploma. As such, Macomb's rate of college graduates lags both the national and state averages.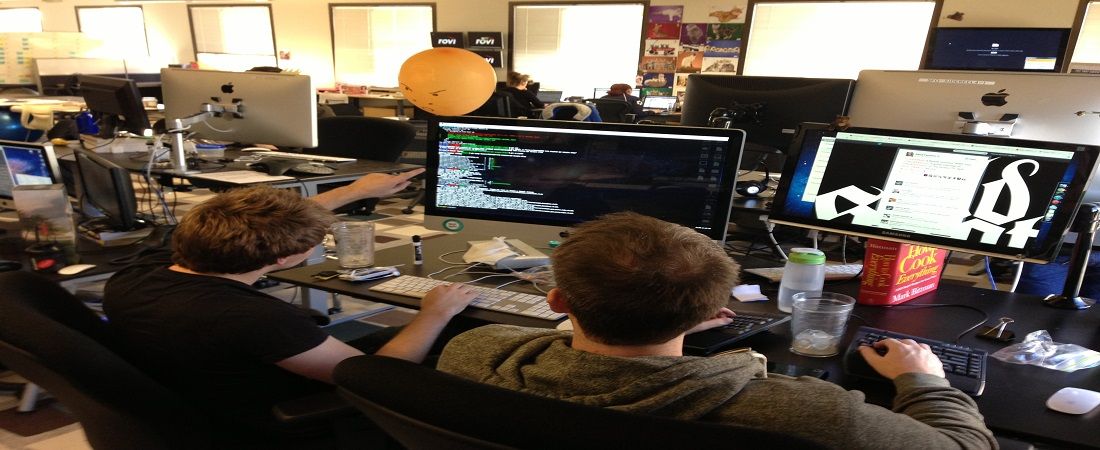 There are options here at home, however.Here's a run-down on some of the choices a potential student - either a recent high school graduate or an adult heading back to school - may want to consider.

* Macomb Community College: One of the largest community colleges in the country, MCC has an enrollment of about 20,000 people every term. The college recently announced plans to create a new campus near Mount Clemens to provide training for police, fire and related career fields. The college offers two main campuses, one in Warren and one in Clinton Township, where students can choose from dozens of disciplines. Classes are offered from 7 a.m. to 11 p.m. during the week and on Saturdays. At $65 per credit hour, it remains the affordable option for many. For details call (586) 445-7999.
* Baker College of Clinton Township. This private, career-orientated school has been growing by leaps and bounds over the past several years, recently opening a second site on the grounds of a former auto dealership, where it offers a variety of automotive technology classes. Baker may be best known locally for its many health career field programs, such as for nurses, emergency medical technicians and emergency room assistants, but its classes run the gamut from information technology to human resources management. The college also has an MBA program. Call (586) 791-6610 for details.
* University of Phoenix. Famed for its leadership in on-line education, Phoenix opened a brand new campus location in Macomb County in March 2006. The Clinton Township site offers a variety of administrative officers to assist studies in developing their learning plan, but also serves as a classroom site. U-P has been offering classes at the Best Western Sterling Inn and currently has 138 students enrolled in programs there. U-P vice president Ted Blashak said while it is difficult to make an exact prediction on future enrollments the new Clinton Township location, he said he would expect 500-1,000 students to be enrolled there in a few years.
Blashak said U-P will offer bachelor and master degrees in business administration and nursing and will have two different master's programs in education and possibly other offerings. Call (248) 925-4121 for details.
* Davenport University. The Warren campus of this business-orientated private college puts the focus on getting its graduates ready to be hired - or promoted. Davenport offers classes in health care, information technology and several business disciplines at its Warren location. Davenport also offers an MBA program and on-line classes. Call (586) 558-8700.
* University Center. Located on Macomb Community College's Center Campus, the University Center features almost a dozen different universities that offer a wide variety of bachelor and master level courses. Ideally, a student could complete the first two years of school at MCC, then move to the University Center for the second half of a bachelor's degree. In 2005, Oakland University announced a major expansion of its programing at University Center, in a new program dubbed OU at Macomb. In 2006, MCC will build a new building next to the existing University Center to accomodate OU's expanding presence. Among the larger programs at the University Center are Walsh College's accounting and related programs and an MBA program offered through Wayne State University. Call (586) 263-6018.
* Saginaw Valley State University. SVSU's focus at its Macomb County office is primarily on providing continuing education classes for the area's elementary and secondary teachers. SVSU can be reached at (586) 749-0067.Read moreinfo programming home work inRasmus Kreutzmann